Welcome to the AHS Parents Hub
Your children spend most of their time at School. Here is a place where you can share that experience now and in the future.
You can find the information you need for every day School life and book and pay for School events. Help your children by looking for career mentors, seeking Alumni expertise and finding subject tutors. You can even advertise your business within the community.
While you are here, why don't you take a glimpse at School life by looking at our photo albums of current school events? We welcome you to be part of AHS life.
To take advantage of all these extra opportunities, you will need to register with the platform. You may already have been invited but if not you can join now by clicking on the button below.
Have a look at the menu your children will be enjoying this month.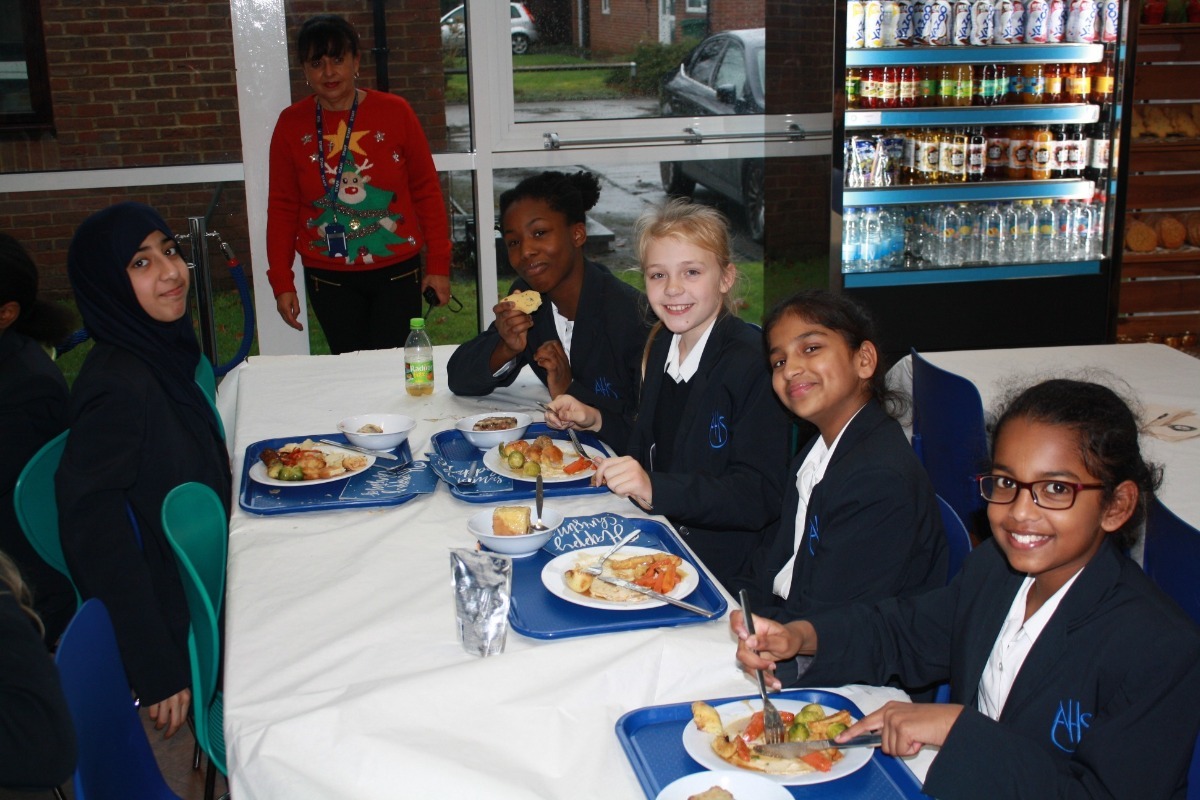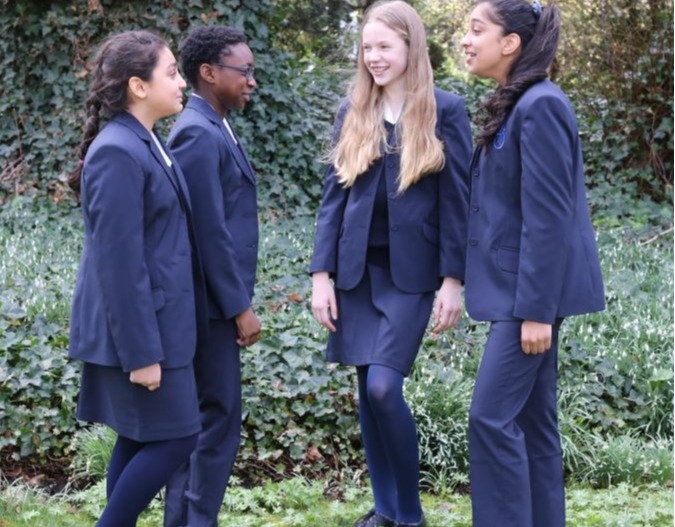 Have a look at the AHS Online Uniform Shop here.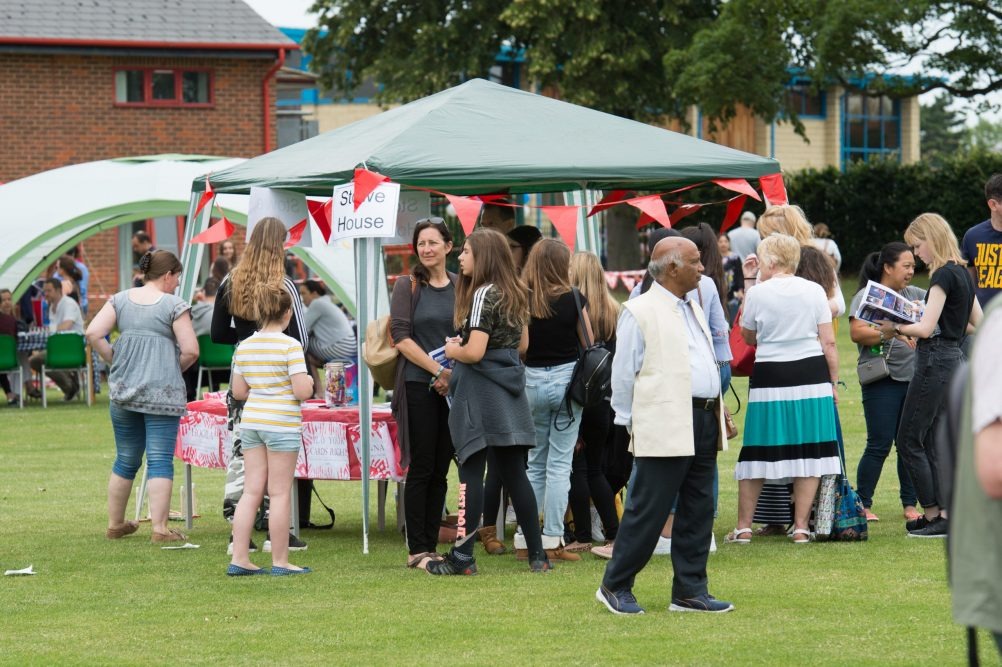 Please share your on thoughts on your parental involvement in the life of AHS.
Facebook Feed
delete this module
Create new module
Click to edit settings
Drag to new location
Twitter Feed